Anthropological Society at IUSB
I am the Faculty Advisor for the Anthropological Society at IUSB (ASOC), an academic student organization, a role I took on during AY 2018-2019.
The students have organized bi-monthly meetings in which they discuss anthropological news and research, play games, and more. Other recent activities include community education with school-aged children at the annual Science Alive event in downtown South Bend and a leadership role in the Party with a Purpose. Some of the officers have been nominated for student leadership awards during our shared tenure in the organization.
I work with the students to maximize their reach on- and off-campus, develop their leadership and communication skills, and organize activities.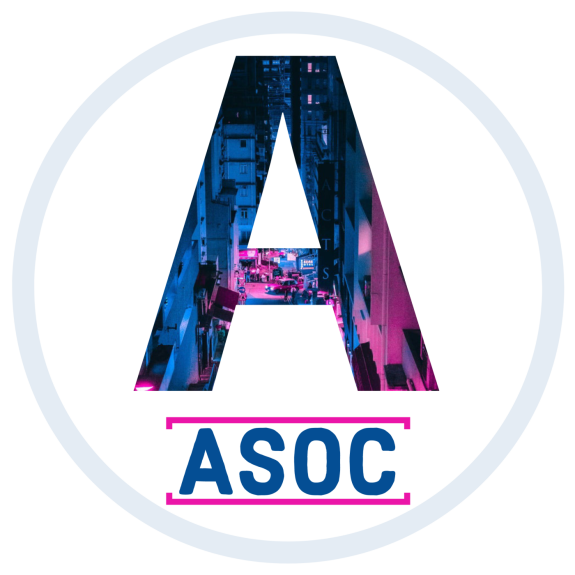 Student officers of ASOC nominated me for the Student Government Association/Student Life Organization Advisor of the Year Award for faculty mentors of student groups on campus. I was one of three nominees recognized at Indiana University South Bend in AY 2018-2019.