Work in Local Food Systems
I am trained and experienced as a Food Studies academic, but did you know I have had a number of other jobs in local food systems?
I am trained and experienced as a Food Studies academic, but did you know I have had a number of other jobs in local food systems?
In college, I worked as a farmers' market manager in Philadelphia, with The Food Trust. I worked half the summer at the West Oak Lane location and the whole inaugural season at the Overbrook market.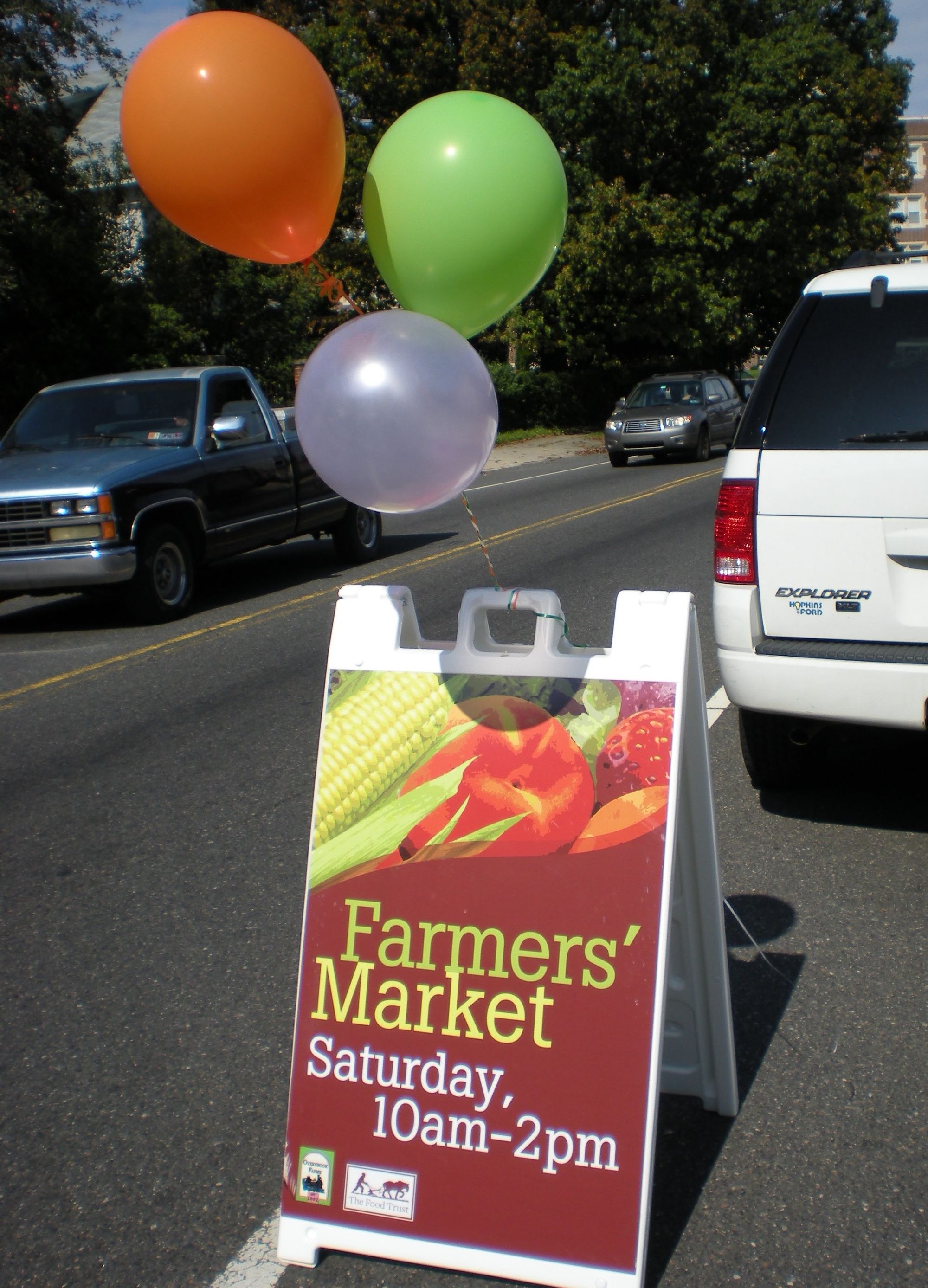 Also during my undergraduate study at Villanova University, I co-led student activities, like a fair-trade, sustainable, local, and ethical expo; a local food-focused club; and visits to urban farms.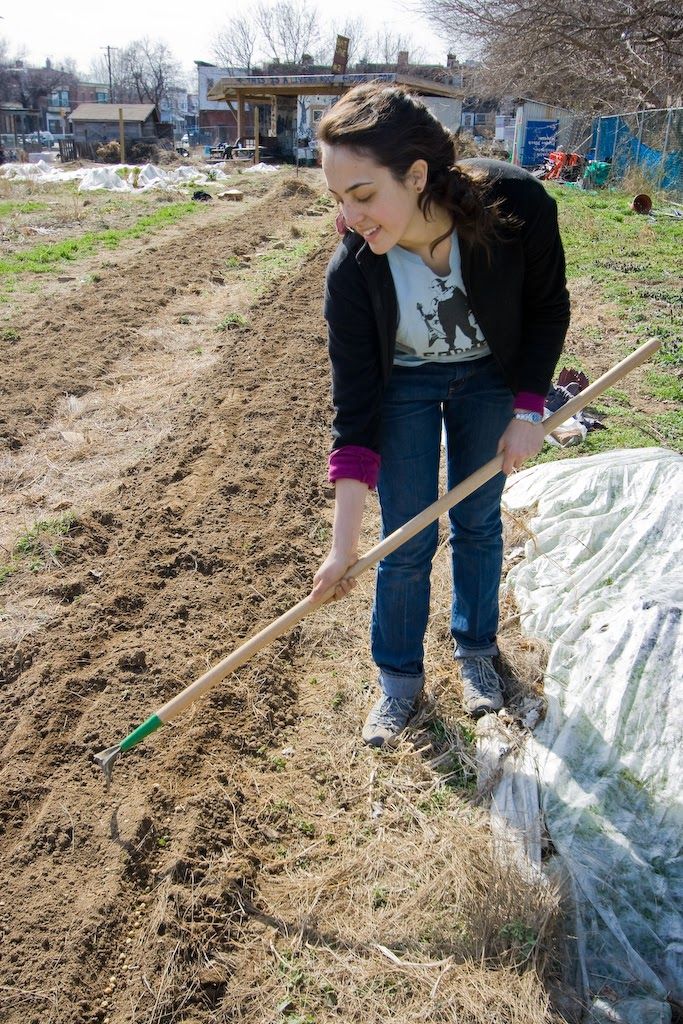 After graduation, I worked as an intern with Greener Partners and the Radnor Conservancy, focusing on their urban farming and children's farm education programs at The Willows park in the Philadelphia suburbs. I managed the farm volunteers, assisted in instruction at farm camp, and did some weeding and harvesting, too.
The following summer, I volunteered weekly at Greensgrow Farms in Philadelphia, where I learned firsthand how one can wash salad greens in a clothes washing machine!
When I moved to Indiana for graduate school, I studied the Bloomington Community Farmers' Market and the Bloomington Winter Farmers' Market for course projects, but I also volunteered in the Assessment Working Group of the Bloomington Food Policy Council. Our team planned data collection and analysis to understand food access and resource use throughout the city. This work was a useful grounding for a project on food deserts I completed with classmates through my course on geographic information systems (GIS) in school.
One summer, when I returned to Pennsylvania, I worked as an assistant farm educator for the local food- and environment-focused camp for pre-teens and teens run by the Triskeles Foundation at Kimberton Waldorf School and Seven Stars Farm. It was interesting to see how adolescents' questions and knowledge differed from younger kids with whom I had previously worked at a camp and undergraduate students I would go on to teach about agricultural biodiversity and food culture.
When I came back to Indiana after field research in India, I volunteered weekly at Mother Hubbard's Cupboard, where I got to be involved in organizing food in the storeroom and on the shelves, met some members of the community, and learned from the amazing workshops they hold on site.
These experiences in the local food systems of Pennyslvania and Indiana complemented my research on local food systems and culture in India, which began with my service learning project at the jam and juice company Naturellement that I completed during my undergraduate study abroad in the eco-village of Auroville.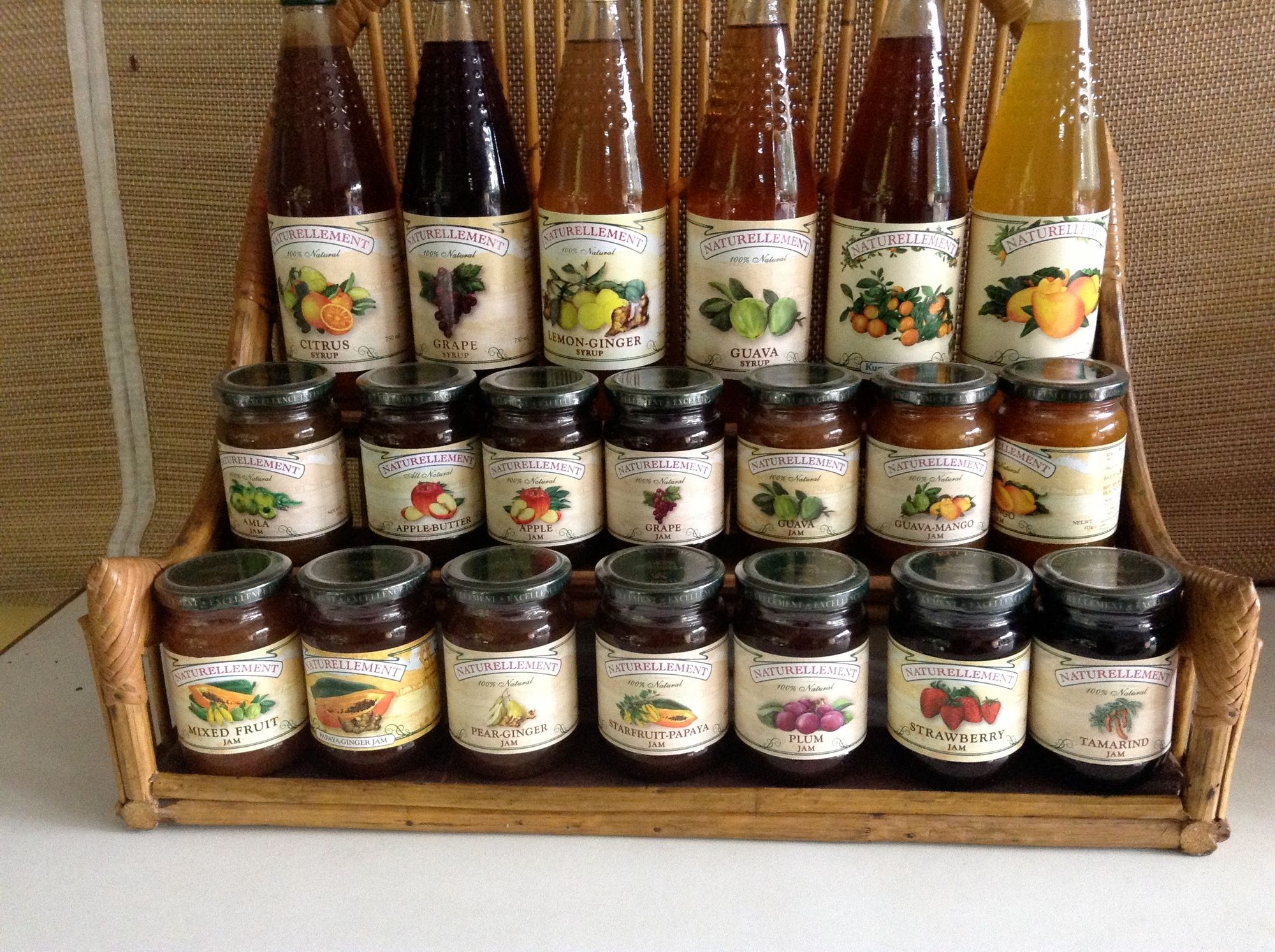 Along with a bit of experience in the food service industry (behind the scenes as a sandwich maker at an organic bakery in Bondi, Australia), these non-academic jobs and my everyday cooking at home have given me practical understanding of food systems, trends in local food, views about different aspects of local food systems, and more.