Environmental Anthropology
At Indiana University South Bend
In the course, we discussed the principal theories and methods environmental anthropology utilizes and the issues on which it focuses, by looking at case studies from South Asia and the Midwestern US. In comparing the two regions, we saw the shared environmental challenges faced across these contexts and how responses might differ. With attention to the political and socio-cultural histories and contemporary realities of these two settings, we addressed environmental problems including climate change, biodiversity loss, water rights, waste management, environmental toxicity, and people's disenfranchisement. We also looked toward possible solutions that account for the complexity and diversity of human relationships with the environment.
I blended seminar and lecture formats in this course, which bore General Education credit as an advanced course in the Behavioral Sciences when I taught it at Indiana University South Bend in Spring 2019. As such, it filled with 34 students with a mix of majors and minors, including many pursuing Anthropology, Sustainability, and General Studies degrees.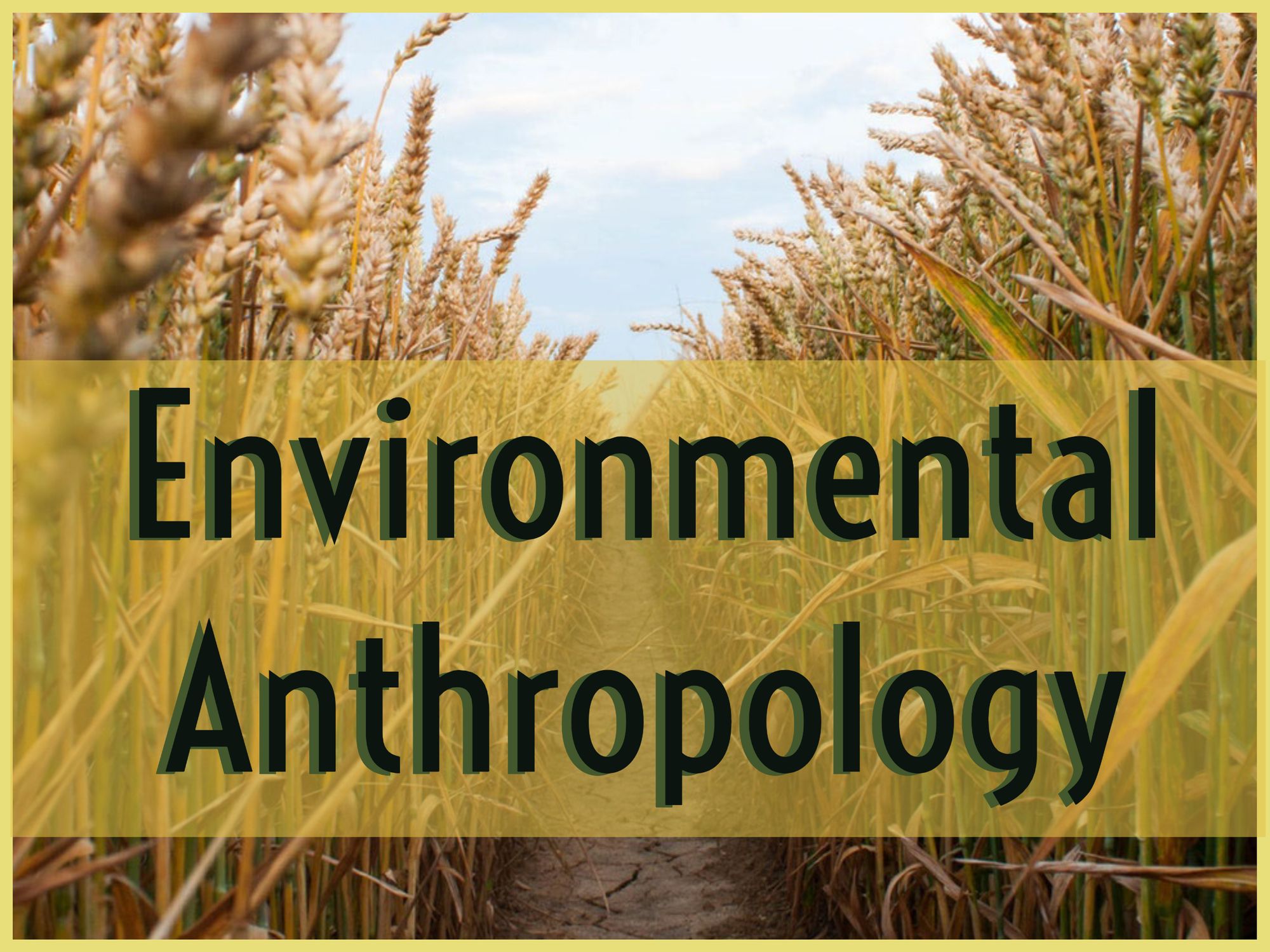 This course included two essays (one of which was tailored to each student's interests), weekly discussion posts, and a presentation. Honors students completed an additional project focused on reviewing an environmental ethnography and discussing it in a book club.
View the syllabus from Spring 2019 here: